Sweepstakes
Whoa! We may not have anything to enter right at this second but scroll below to see what's coming down the pipeline.
Coming Up…
We're working on our next round of sweet prizes so refresh this page soon.
Do more with your beer
Cocktail Recipes
Mix it, shake it, toss it on the rocks. Maybe even add a little garnish.
Beer's about making friends inside and outside the glass.
Image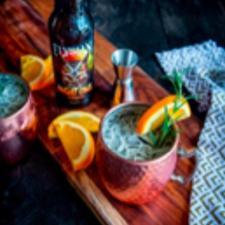 Night Mule
1 Shot (1.5 Oz) Vodka
3 Oz Fresh Squeezed Orange Juice
1/2 Teaspoon Fresh Grated Ginger
3 Oz Night Owl
In a copper mug half filled with crushed ice, stir together the vodka, orange juice and fresh ginger. Add Night Owl, stir to combine.
Image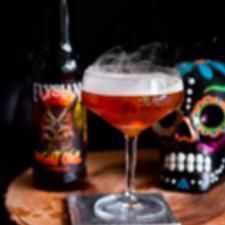 Smoke & Feathers
1 Shot (1.5 Oz) Mezcal
1 Oz Triple Sec
1 Teaspoon Agave
2 Teaspoon Lime Juice
3 Oz Night Owl
Add the Mezcal, triple sec, agave and lime juice to a shaker half filled with ice. Shake, then strain into a coupe glass, top with beer.
Image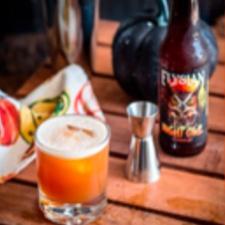 Bourbon Bird
1 Teaspoon Brown Sugar
1 Shot (1.5 Oz) Bourbon
1 Shot (1.5 Oz) Apple Cider, Chilled
2 Shots (3 Oz) Night Owl
Add the brown sugar and bourbon to a shaker, stir to combine. Add the ice and cider. Shake, and then strain into a highball glass with a large ice cube.
Top with Night Owl.
Food Pairings
Sometimes you need a little substance to go down with that tall, frothy glass of deliciousness. There's some science behind these match ups but we're all for enjoying whatever beer n grub are in front of you.
Image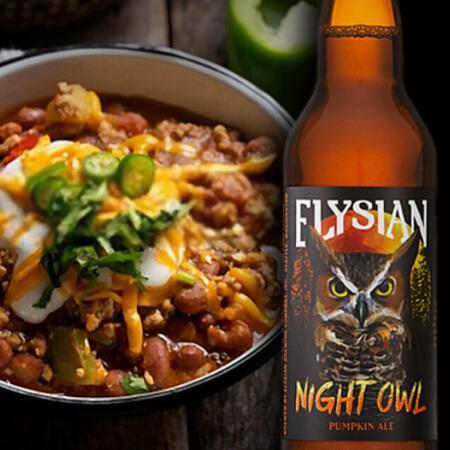 Night Owl
Pumpkin Ale
Pairs well with:
Savory

Turkey and Stuffing
Beef or Black Bean Chili
Pork Loin with Apple Chutney

Sweet

Cinnamon Rolls
Pecan Pie
Belgian Waffles
Image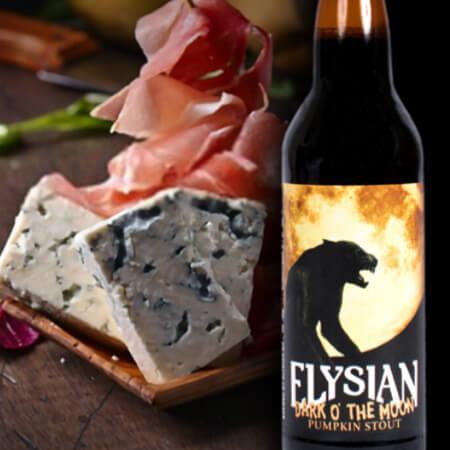 Dark O' The Moon
Pumpkin Stout
Pairs well with:
Savory

Blue Cheese and Prosciutto
Aged Parmesan Cheese
Beef Tenderloin

Sweet

Pumpkin Pie
Beer Float
Belgian Waffles
Image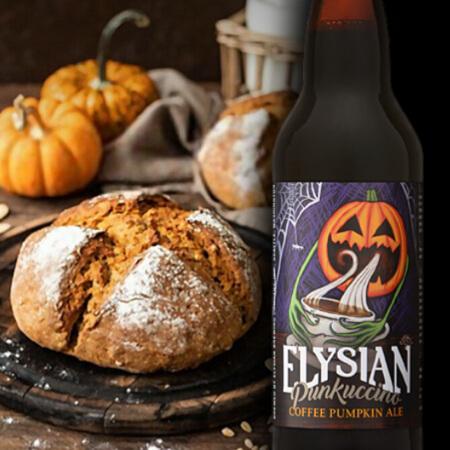 Punkuccino
Coffee Pumpkin Ale
Pairs well with:
Savory

Blue Cheese
Roasted Sweet Potato
Beef Tenderloin

Sweet

Pumpkin Bread
Cheesecake
Coffee Cake
Image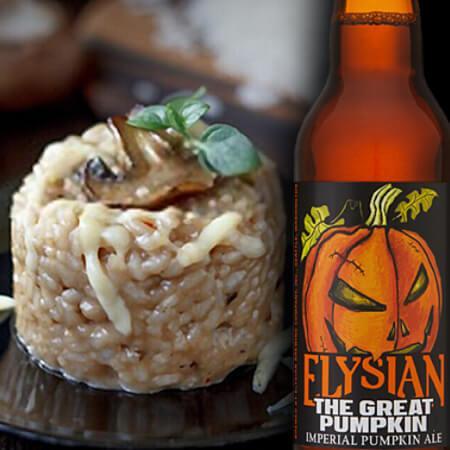 The Great Pumpkin
Imperial Pumpkin Ale
Pairs well with:
Savory

Mushroom Risotto
Sage Gnocchi
Pork Loin with Sage and Rosemary

Sweet

Chocolate Cake
Cheesecake
Pecan Pie