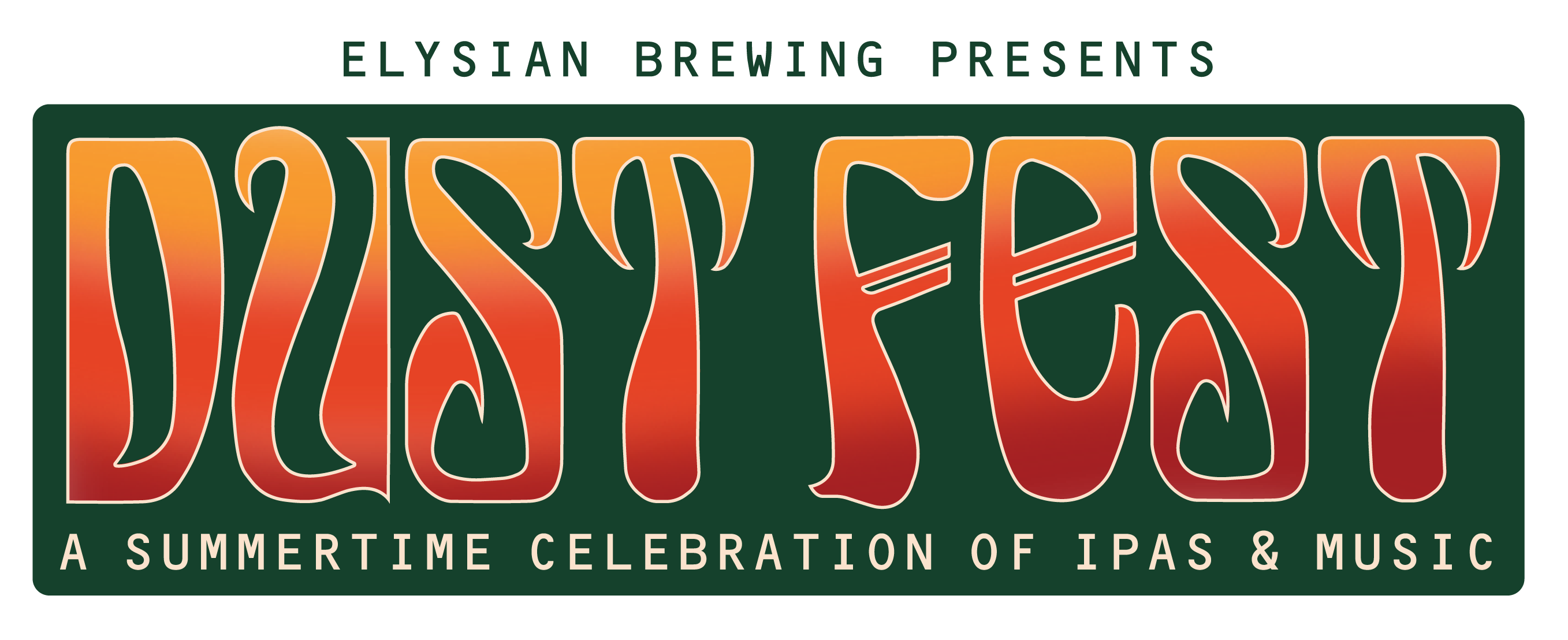 Navigate to:
What:

Our First-Ever Dust Fest!



When:

July 15th, 2023, 4 PM to 10 PM



Where:

Elysian Brewing, 5410 Airport Way S., Georgetown, WA

 

Join us on July 15th, 2023, from 4-10 pm as we take over Airport Way in Georgetown, WA for our first-ever Dust Fest. This festival combines the best elements of beer festivals, concerts, and block parties, bringing together IPA enthusiasts, music lovers, and those seeking to enjoy the bliss of summertime in Seattle.

Enjoy a variety of 45+ local craft IPAs from Elysian Brewing and other local Washington breweries as you immerse yourself in the vibrant atmosphere of Dust Fest. Whether you're a Space Dust IPA aficionado or just discovering the world of hop-forward beers, there will be something for everyone to enjoy.

Dust Fest offers more than just great IPAs – Get ready for an electrifying lineup of live music, featuring headliner Devendra Banhart and opening acts Chong The Nomad, Sol, and i///u. Let the vibrant tunes move you as you indulge in delicious bites from local food trucks. In addition to the music and beer, enjoy hop education from local farmers and the Odd Watering Hole, showcasing Elysian's Odd Water Sparkling Hop Water. There will also be a hot dog eating contest, street musicians, live art installations, and so much more!

 

 
Buy Tickets Now
General Admission tickets include admission to Dust Fest, a souvenir beer cup, and five (5) drink tickets.
Designated Driver tickets include admission only.
Hang tight while we finish preparing your final order!
Our final checkout page may take a few minutes to load upon submitting -- please don't close or refresh this page in the meanwhile.
Concert Lineup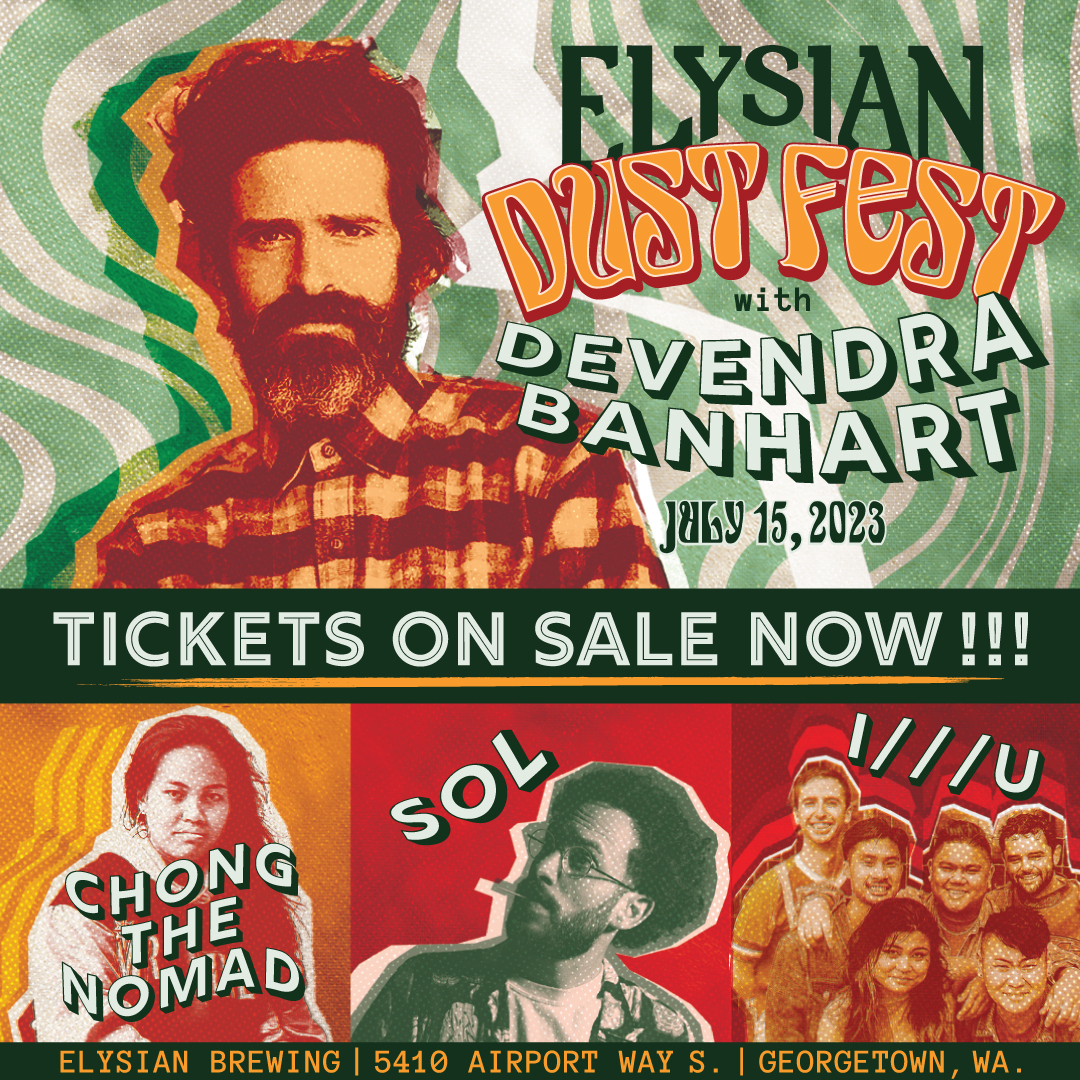 Be the first to know about Elysian events, marketing, and new beers!